Look around you, the world is not as it seems. Everything is connected by a single thread. Sometimes we go down rabbit holes and lose are purpose, other times we find lucky charms along the way.
Season 2, Episode 9
This is the most unusual episode of season 2 so far and I couldn't have created it without the help of Yewande Akinse, Mihai Brinas, Matt Seeley and the man of mystery Dark Samaritan.
Their contribution elevated this concept from fleeting thoughts in my mind, to a tangible experience that goes beyond this world.
Contact:
To see what I'm doing when I'm not recording episodes you can visit me on Twitter @Poeticearthling or leave a message on my website Poeticearthlings.com
Special Thanks:
Thanks once again to the incredible poets on this episode:
Matt Seeley is at mspoetry.com and you can tweet him @MattSeeleypoems
Mihai Brinas can be reached on Twitter @MihaiBrinas
Yewande Akinse is at Yewande.me and on Twitter at @Adwande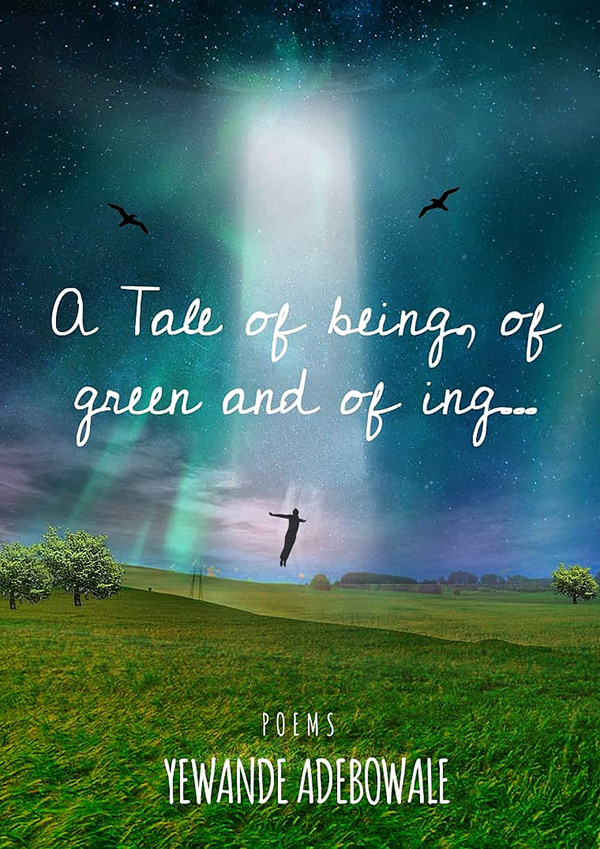 Support:
Please buy me a virtual coffee at Buymeacoffee/poeticearthlings and show your support.
If your thinking about starting your own podcast you could join Blubrry.com free for one month with the special code, First Earthling.
Music:
All music in this episode is licensed under Epidemic Sound.